Z-Map - 3D Lenticular Portraits from Stereo Photos
Z-Map automatically analyses (or manual also supported) stereo image pairs and evaluates the underlying depth information. The resulting depth map (Depth map) is applied to the left stereo image in the form of a 2D to 3D conversion.
Z-Mapping
Output options are: depth map, 3D sequence and printable lenticular image. The program detects Blue or Green screen photos and replaces the monochrome background with a selected image. The depth of the background is freely adjustable. An animated preview shows the result.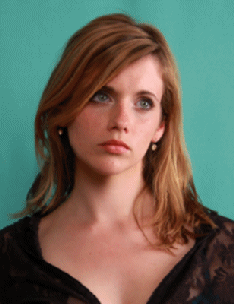 The is primarily suited to "classic" portrait shots. The processing of more complex content usually does not lead to the desired result.
Price on application.